---
Rusty's is a proud community partner.
We often donate Pizzas and other food to community organizations. To request a donation please fill out the form below.
Rusty's Request a Donation Form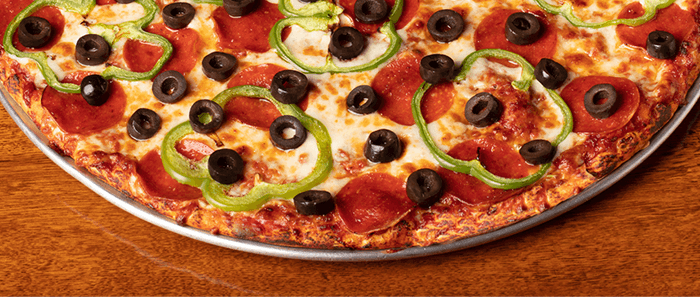 Never Miss a Deal
Join Rusty's VIP Club & we'll send you special discounts right to your inbox. Sign up NOW and receive 20% Off your First Club Food Order!
By completing this form you're opting in to receive our awesome email offers and may unsubscribe at any time.