---
Bring your talent and enthusiasm...
Rusty's Pizza Parlor is currently hiring for:
Drivers
Inside Staff
Supervisors
To apply by email please submit your resume to comments@rustyspizza.com.
Or... Print out our application and drop it off at your desired location.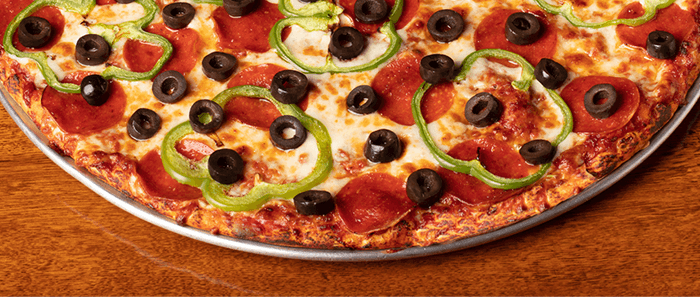 Never Miss a Deal
Join Rusty's VIP Club & we'll send you special discounts right to your inbox. Sign up NOW and receive 20% Off your First Club Food Order!
By completing this form you're opting in to receive our awesome email offers and may unsubscribe at any time.