---
Contact Rusty's Pizza in Santa Barbara
If you have questions or comments, or would like to enter into one of our online contests, please use the Rusty's Contact Form below.
For information about Rusty's Party and Meeting Rooms click here.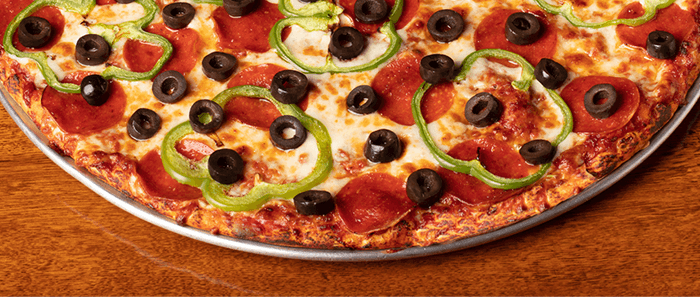 Never Miss a Deal
Join Rusty's VIP Club & we'll send you special discounts right to your inbox. Sign up NOW and receive 20% Off your First Club Food Order!
By completing this form you're opting in to receive our awesome email offers and may unsubscribe at any time.