Rusty's Party and Meeting Rooms
---
We have many fantastic party and meeting rooms at our different locations. Our phone center team handles all reservations. Call 805-564-1111 and let them know the date, location, and time of your event. They will check availability and take your reservation.
The non-refundable deposit room fee is $50 + tax per room for 3 hours of use. We want you to have a great time celebrating, eating, drinking, playing video games with us.
Please read and follow these rules for all Rusty's locations. Allowed on Tables ONLY: Birthday cake, goodie bags, decorations, balloons, and any easy-to-clean decor. Not Allowed: Outside food or drinks other than birthday cake. Confetti, silly string, projectile or dangerous objects. Walls may NOT be taped, nailed, pinned, stapled as it damages our the walls. No live bands.
Please treat the party/meeting rooms as if it were your own home. 😃 Thank you!
We open at 11 a.m. We looking forward to serving you!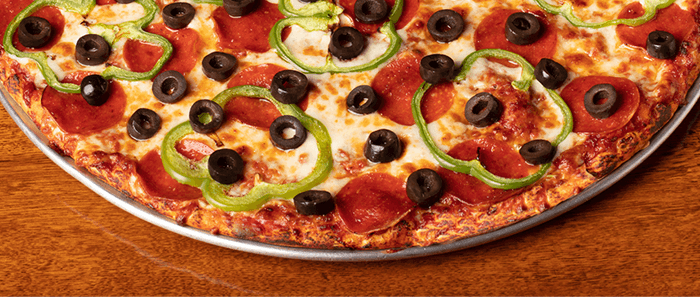 Never Miss a Deal
Join Rusty's VIP Club & we'll send you special discounts right to your inbox. Sign up NOW and receive 20% Off your First Club Food Order!
By completing this form you're opting in to receive our awesome email offers and may unsubscribe at any time.