Rusty's Party and Meeting Rooms
---
We have many fantastic party and meeting rooms at our different locations. Our phone center handles all reservations. Please call 805-564-1111 and let them know the date, location and time that you are interested in. They will check availability and take your reservation.
The non-refundable deposit room fee is $50 + tax per room for 3 hours of use. No outside food is allowed except birthday cake. Putting items on tables (i.e. goodie bags) and balloons is fine, however no confetti, silly string, or items on the wall are allowed. No live bands.
We open at 11 a.m. and look forward to serving you!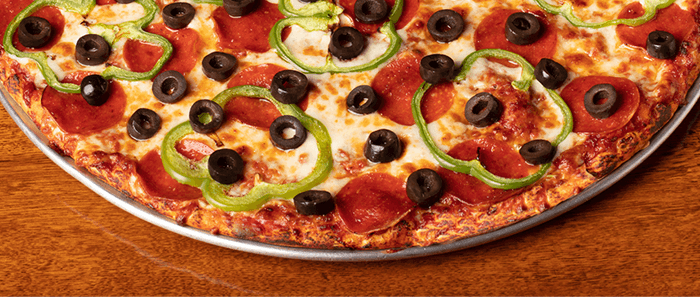 Never Miss a Deal
Join Rusty's VIP Club & we'll send you special discounts right to your inbox. Sign up NOW and receive 20% Off your First Club Food Order!
By completing this form you're opting in to receive our awesome email offers and may unsubscribe at any time.